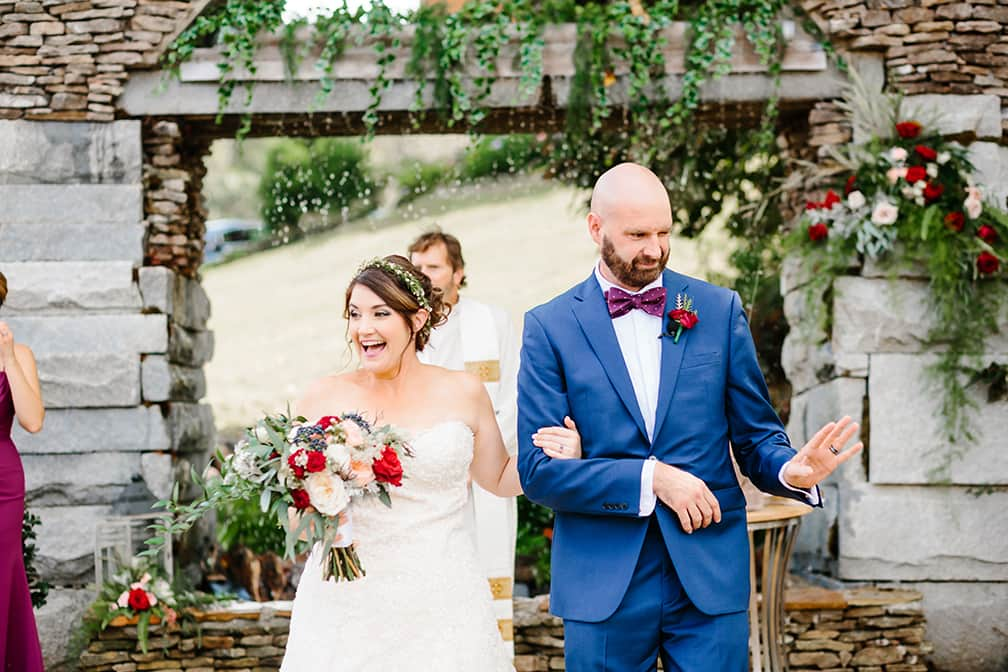 Magical Smoky Mountain Garden Weddings
December 17, 2021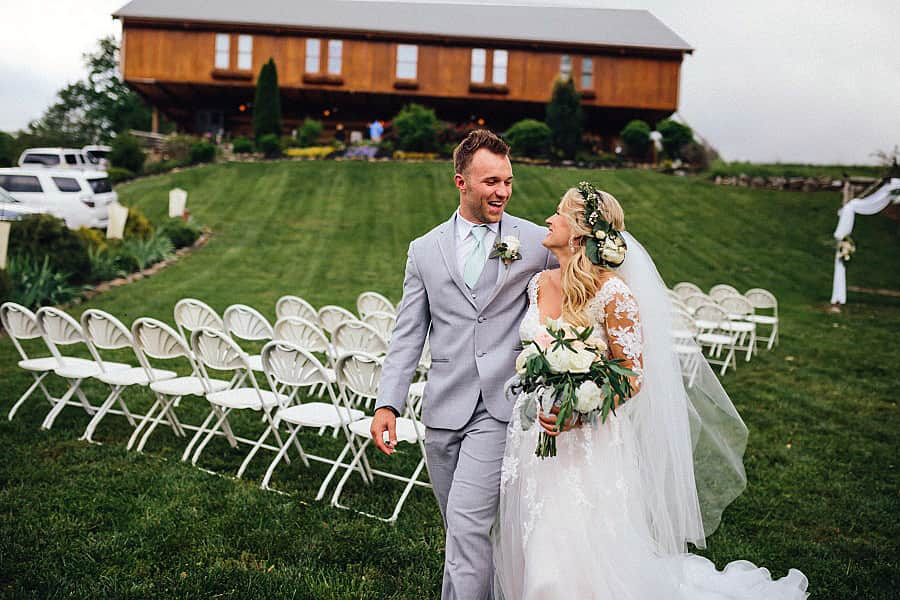 Honeymoon Ideas in the Smoky Mountains
December 17, 2021
Elope to the mountains of East Tennessee. Elopements have gained popularity in recent years. The Covid virus has only increased the popularity of a small, just for two weddings. Couples-only weddings are a popular way to be married. Destinations like the Smoky Mountains are perfect for combining the honeymoon with the wedding, keeping it simple for two.
Talk with our planners about your dream elopement. Often couples have considered their elopement for months and have special ideas of how we can customize the ceremony for them. Others may decide after their engagement that a spur-of-the-moment exchange of vows may be quite exciting. We can help with both.
Elopements are very romantic. When we plan an elopement our planning is focused on the two of you. Elopements are budget-friendly and offer a less stressful experience as you celebrate this big day. The Barn Event Center schedules weddings every day of the week. Often Elopements are planned on weekdays and Sundays and allow the couple private time at our beautiful location to share their love and vows.

If you are planning an elopement, talk with our team of professional planners about how we can create the perfect romantic elopement for you.